FUGUE LOGO
A simple illustration of a violin headstock was created for the mark of this logo. While the tuning pegs on violins are staggered, it created a strange balance in the logo when I initially sketched it out. I took some artistic license and made it symmetrical. It may not be accurate but it looks much better.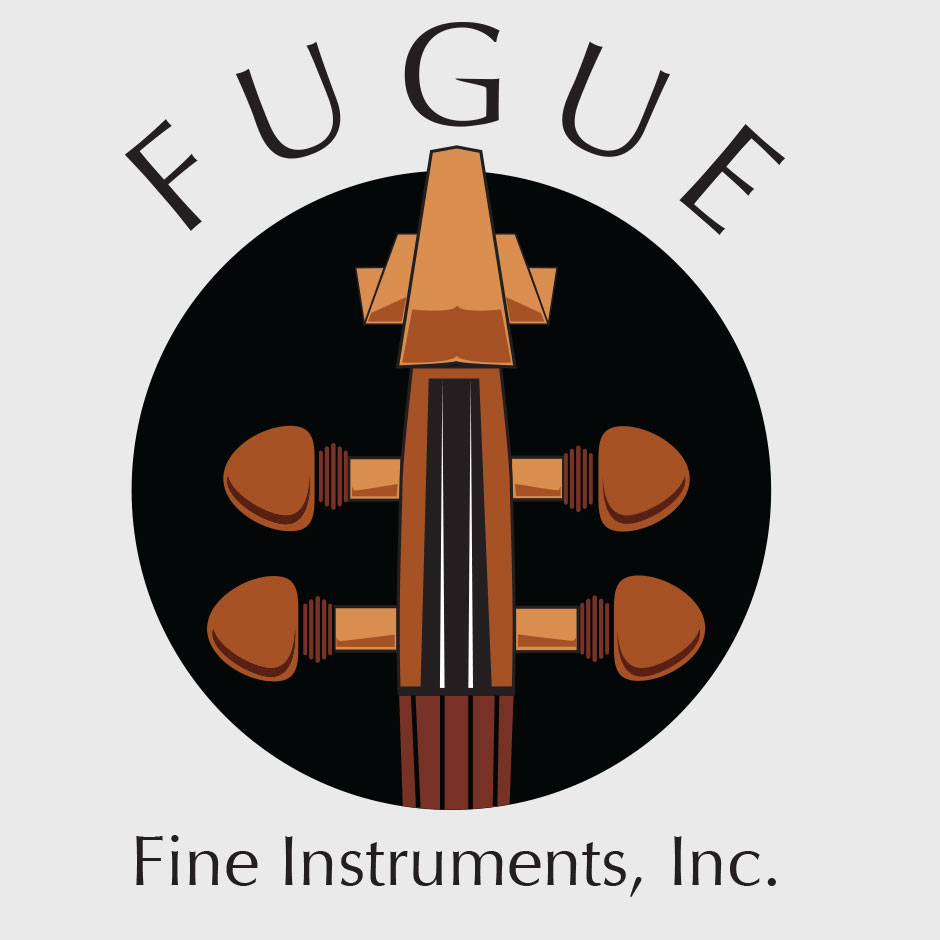 KOKORO LOGO
This logo for a sushi restaurant required a lot of research. A piece of sushi was used as the basis for the mark, and the Kanji for Kokoro was illustrated on it. The word 'Kokoro' is Japanese for heart, mind, and spirit, and the three colored dots on top of the mark represent those meanings.
MYSTIC PAINTING LOGO
The idea with this logo was to recall the flavor of the Works Progress Administration of the 1930's. A strong mark was developed with an industrial look and feel while the words 'Painting Co' sit as a strong foundation supporting the Mystic name.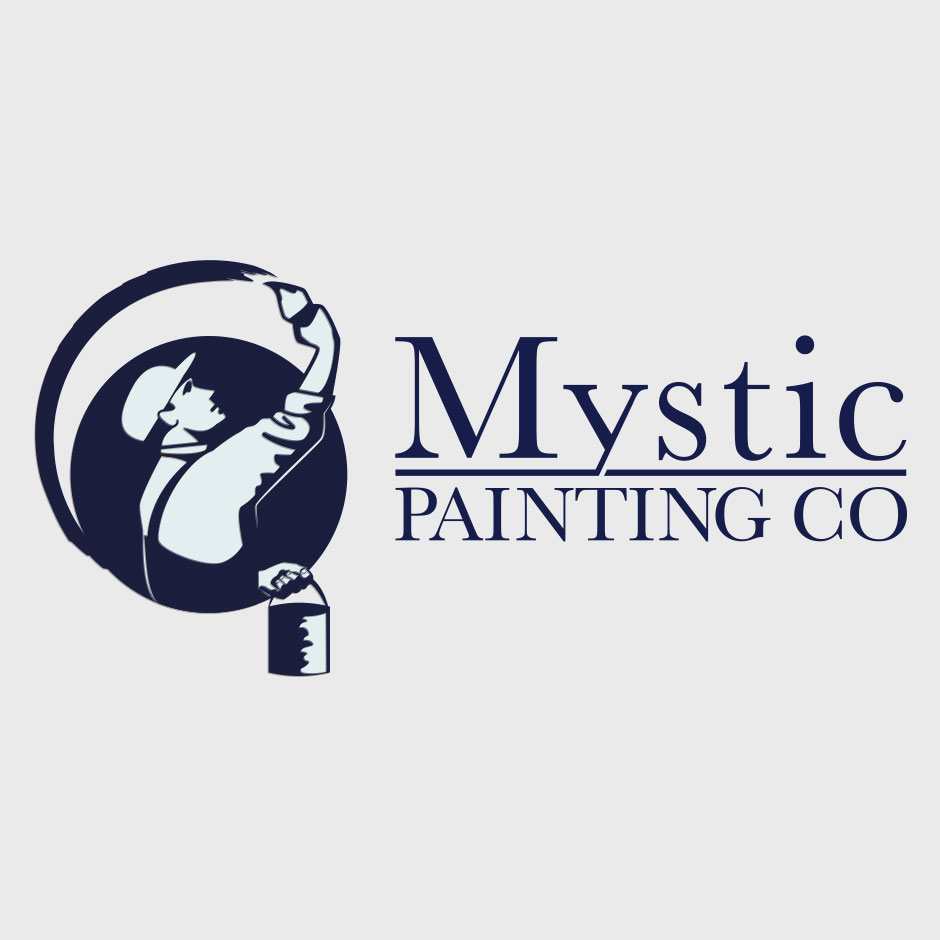 FLOAT ENERGY DRINK LOGO
The Float logo was designed for an energy drink that touts itself as a healthier, calmer alternative to the sugary, over-caffeinated drinks that currently saturate the market. A letter 'F' was distorted and adjusted to the point that it resembled a hot-air balloon and to create an upward movement, the letter 'O' was moved upward as it is pulled by the mark.